Be seen by 800+ business people
Exclusive member-to-member advertising
Shout Out is an opportunity to promote your upcoming events, workshops, and services directly to other Chamber Members.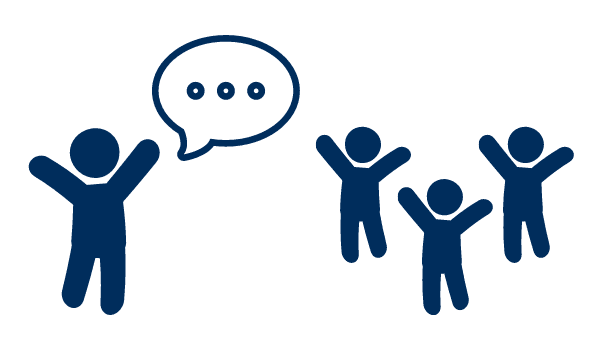 About Your Ad
Ads are sent on the last Thursday of the month in an e-advertiser. Ads must be submitted & paid for by the Tuesday prior to send date.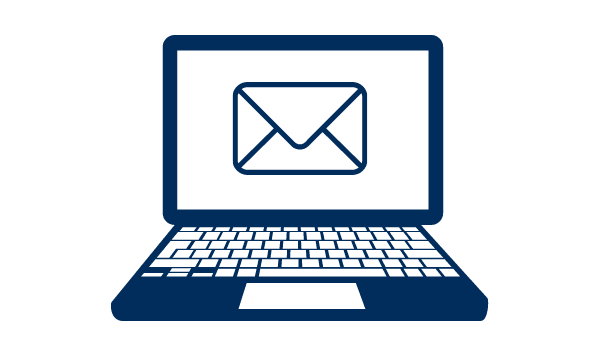 Design
Your ad needs to be 600 pixels wide x 350 pixels high, and saved as a .png or .jpg. All text and logos must be legibile at this size. If you're unable to amend your design and we need to redo your ad to fit these specifications, you may be charged a design fee.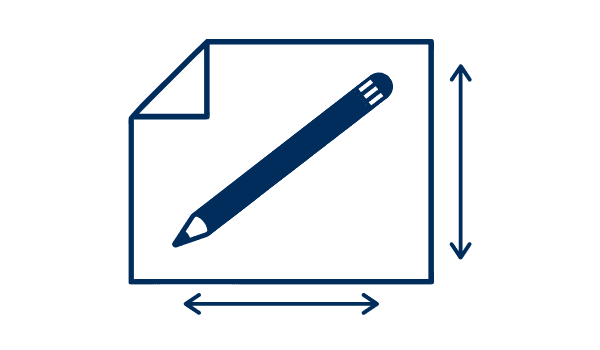 Pricing
Ads are $49.50 each (price includes GST). We can also design your ad for an additional $44 fee. Please select this option when you book your spot below.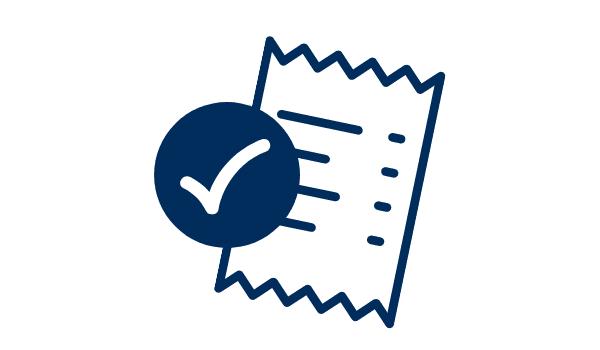 Let's Start Something new
Say Hello!
If you've got a question, an idea, a thought, or just feel like a chat, we'd love to hear from you. Fill out the form below and we'll get back to you as soon as we can.