Grants
Find links to grants you can use to help your business grow.
COVID-19 Business Support
The NSW and Commonwealth Governments have partnered to help businesses across NSW struggling as a result of COVID-19 restrictions. There are a range of grants and support packages available.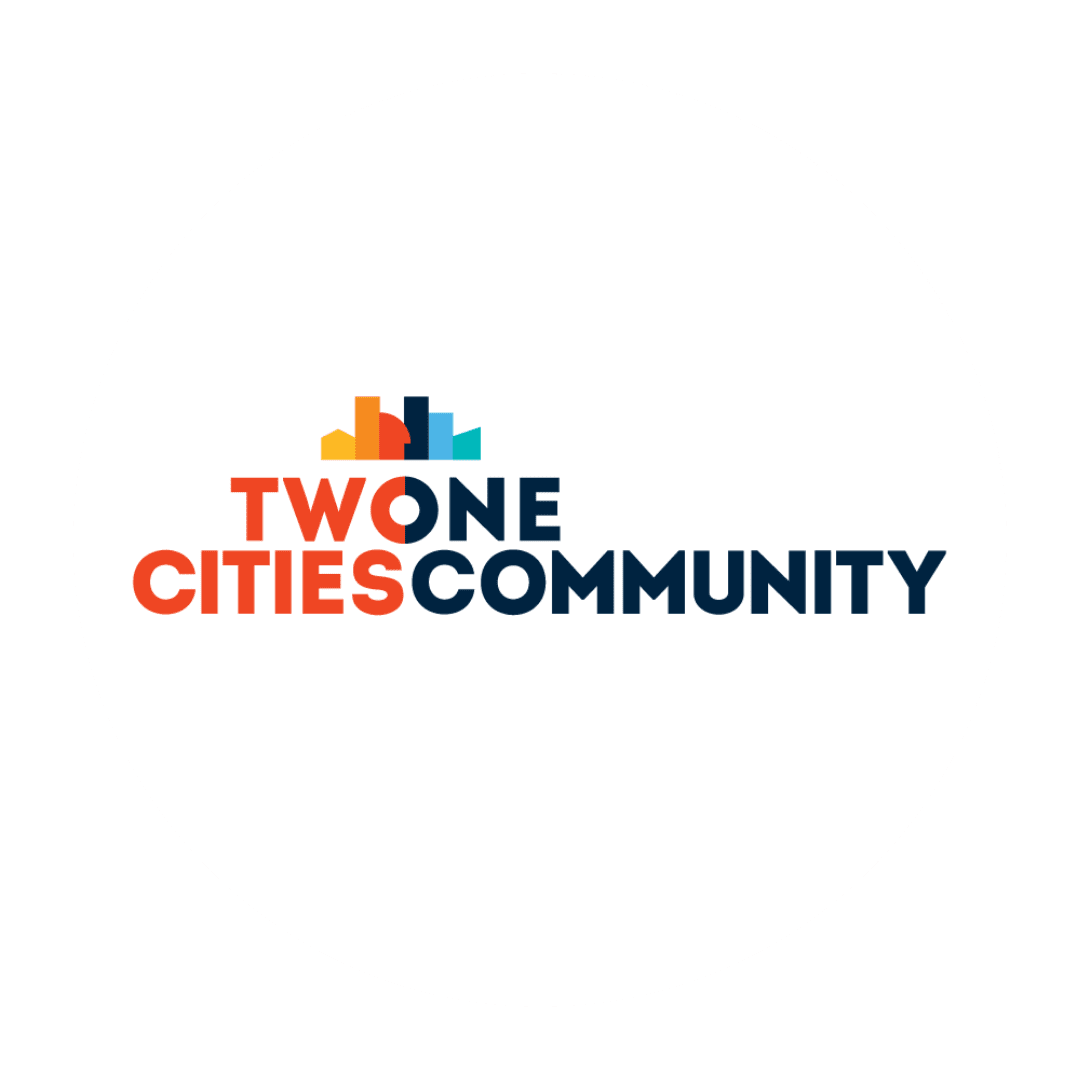 Grant Guru
A Two Cities, One Community joint initiative that enables business and community groups to search local, state and federal grant opportunities in one place. The platform will provide guidance, support and framework on how to apply and get the most out of your business, committee, activity or event.
RDA Murray
The local branch of the national initiative based on building partnerships and ensuring that all governments and stakeholders are responsive to local priorities and needs.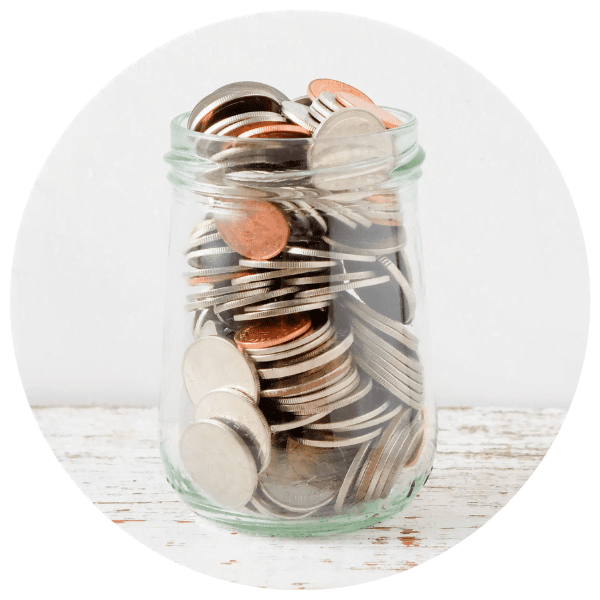 Let's Start Something new
Say Hello!
If you've got a question, an idea, a thought, or just feel like a chat, we'd love to hear from you. Fill out the form below and we'll get back to you as soon as we can.