Business After Hours is one of our most successful member networking and promotion events. Members have an opportunity to make contact with over 100 business owners, managers, and staff from a wide variety of businesses in the region.
Business After Hours is hosted monthly by a member business, offering an opportunity to showcase its products and services to all members.
Interested in hosting a Business After Hours? We'd love to hear from you.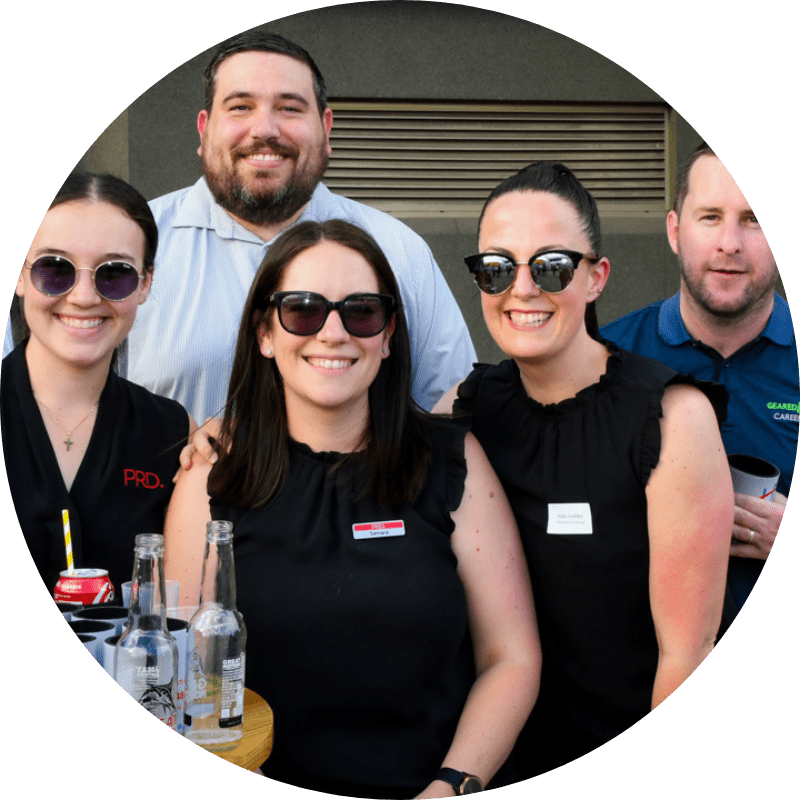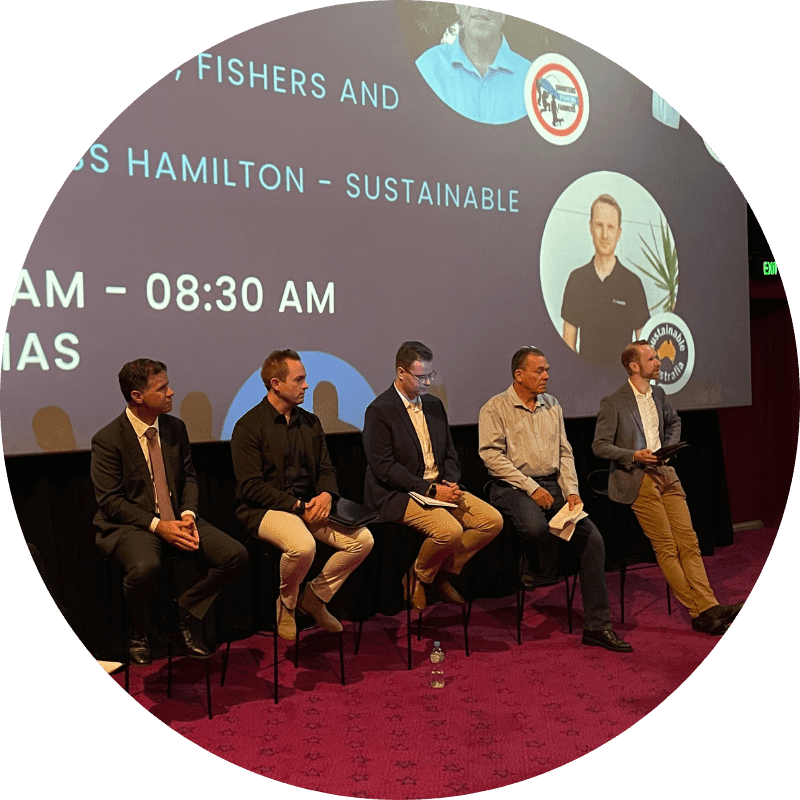 In just one hour, catch up on local business news from member businesses and other local organisations.
Business Before Hours is held on the second Tuesday morning of each month from 7.30-8.30am.
Interested in being a presenter?
Share your story with fellow businesses. If you are interested in guest presenting at Business Before Hours, submit an expression of interest now.
Hands-on workshops
Business Builders are informative, hands-on workshops that will help you learn a new skill in real time.
Delivered by a member business who is an expert in their field, Business Builders workshops are targeted at sole traders, early start-ups, those thinking of starting a business, or people looking to upskill or improve their business.
If you'd like to host a Business Builders event – please contact us.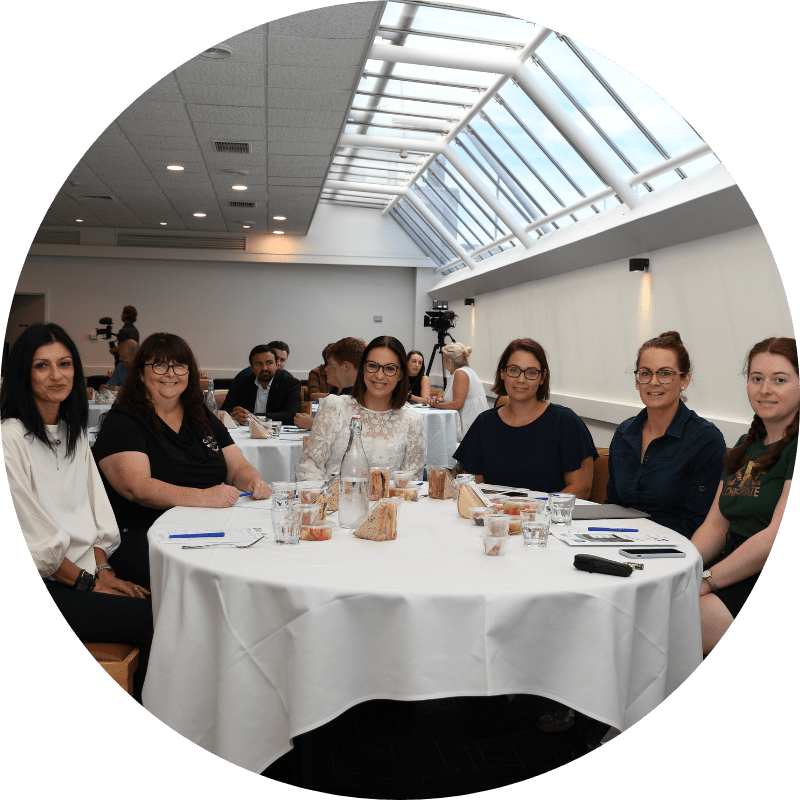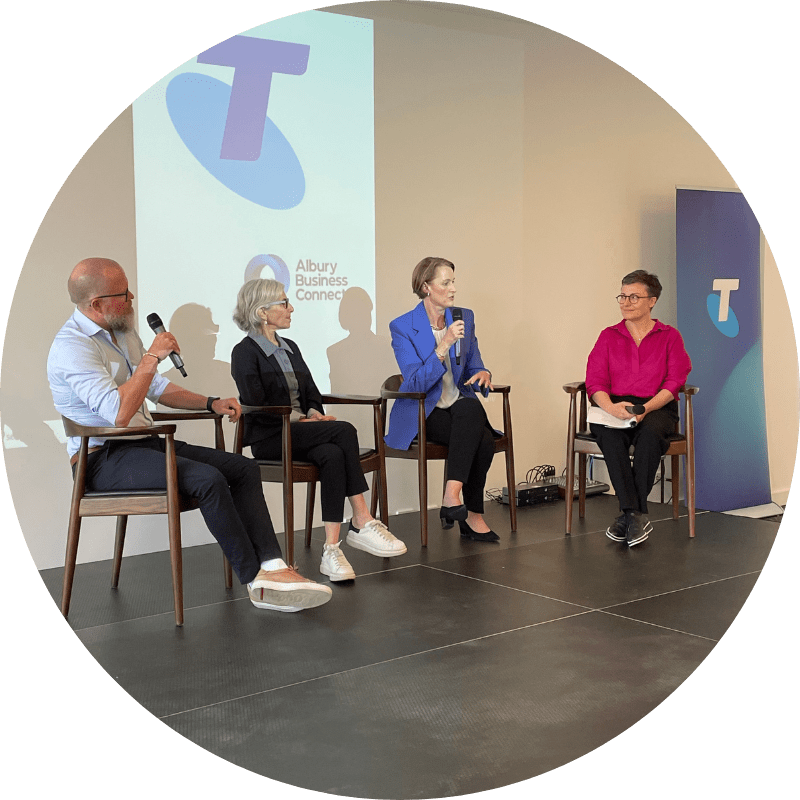 Many of our members enjoy hosting their own educational, networking, and social events. With a diverse range of knowledge to tap into, engaging with other members is a great way to expand your networks, improve your skills, and grow your business.
Check out our member events in our events calendar. If you're a member, you can ask us to add your event.
Albury Wodonga Business Awards
Celebrating the best of regional business
The Albury Wodonga Business Awards is our region's preeminent celebration of excellence in local small, medium and large businesses and leaders.
As well as celebrating excellence across several award categories, representing the diverse industries and businesses in greater Albury Wodonga, the Albury Wodonga Business Awards also recognises outstanding people through several individual categories, including our beloved Hall of Fame Award.