While our Business Before Hours and Business After Hours events are some of the most well-known ways we support local businesses, there's much more to being an Albury Business Connect member than just networking events.
Connect with the community
Albury Business Connect, along with the Young Business Edge and Business Women Albury Wodonga subcommittees, host more than 20 networking events every year. That's 20 opportunities to meet new people, make new connections and forge new partnerships to find your next opportunity.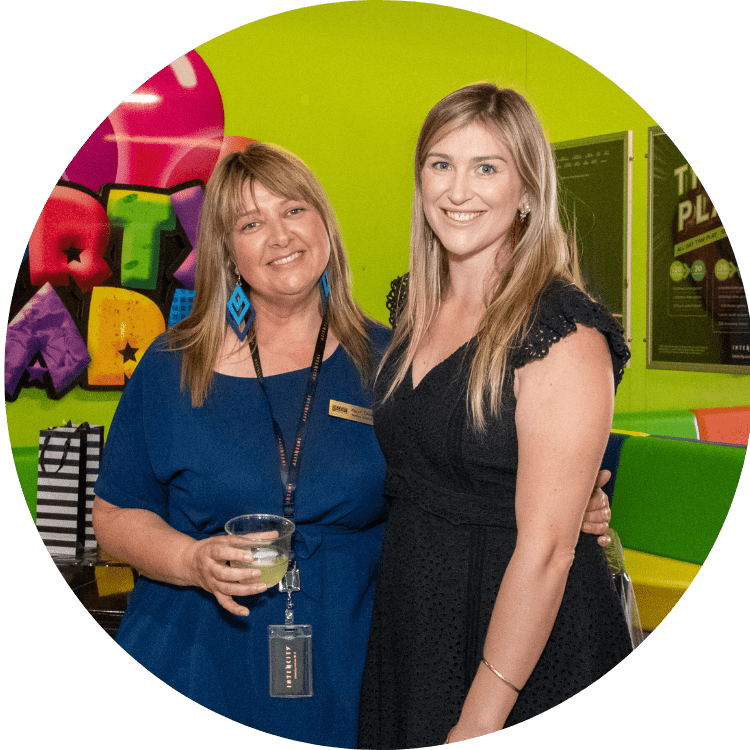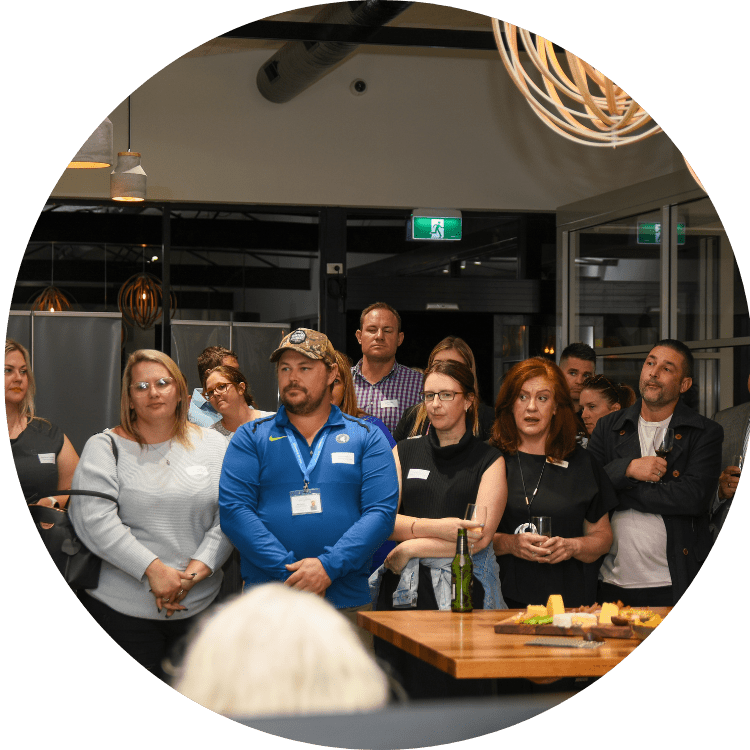 Have your voice heard
If there's an issue affecting your business, we want to know about it. Whether it's connecting you with an organisation or another business that can directly help or collecting feedback from the wider business community to help inform policies and local activities, that's what we're here for.
Keep learning with professional development opportunities
Along with networking events, we also host and help facilitate professional development opportunities. These range from short BusinessBites videos or a lunchtime BusinessBuilder workshops or panel discussions with our members to larger events with well-known experts from around the country.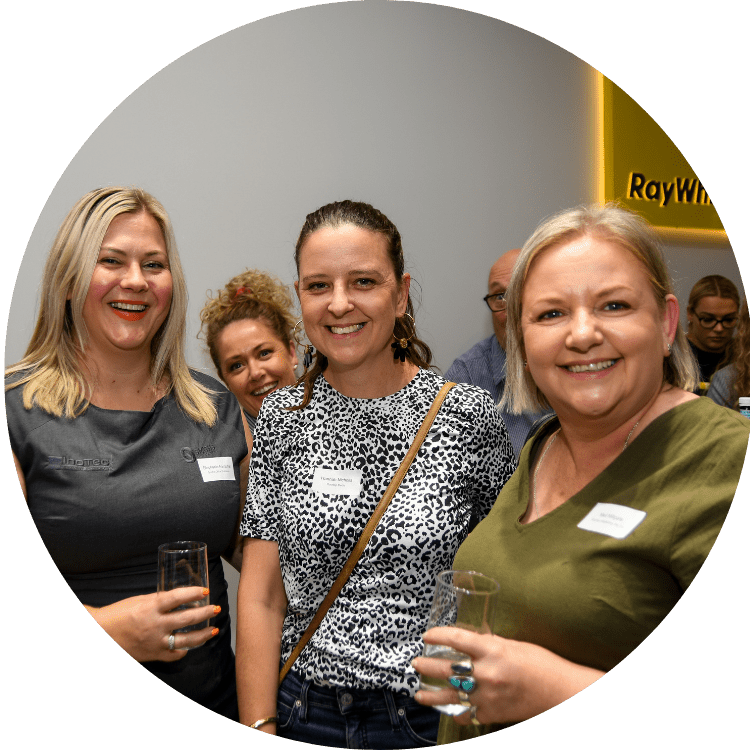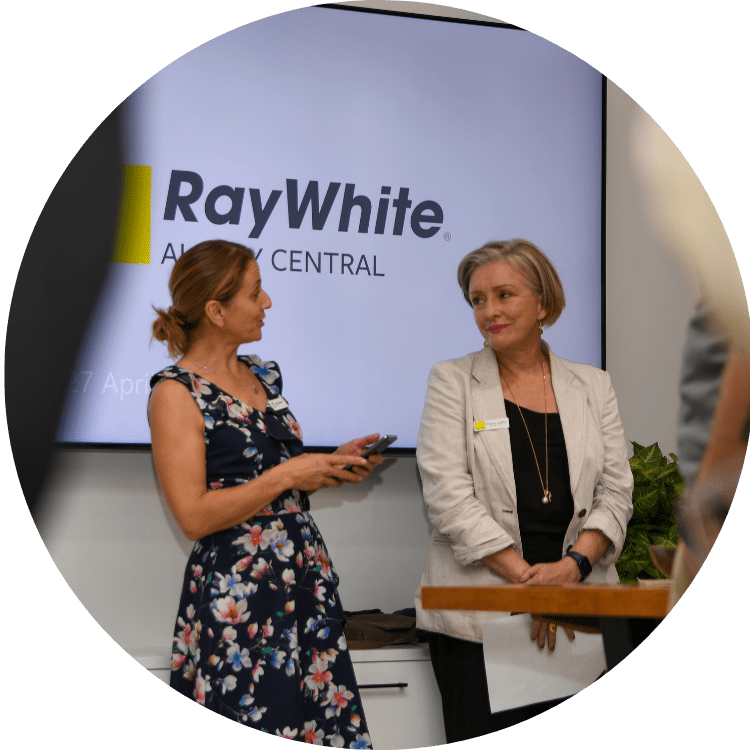 Promote your business
Albury Business Connect member businesses feature in our online member directory* – one of the highest-traffic pages on our website! You can also takeout an ad in our monthly ShoutOut newsletter, do a Member Spotlight or BusinessBites video, or host your own BusinessBuilders!
*Individual memberships do not show in the member directory
Keep up with current trends, grants, and legislation affecting businesses
Our weekly emails and monthly newsletters help you stay up to date with the latest news, industry trends, and government announcements.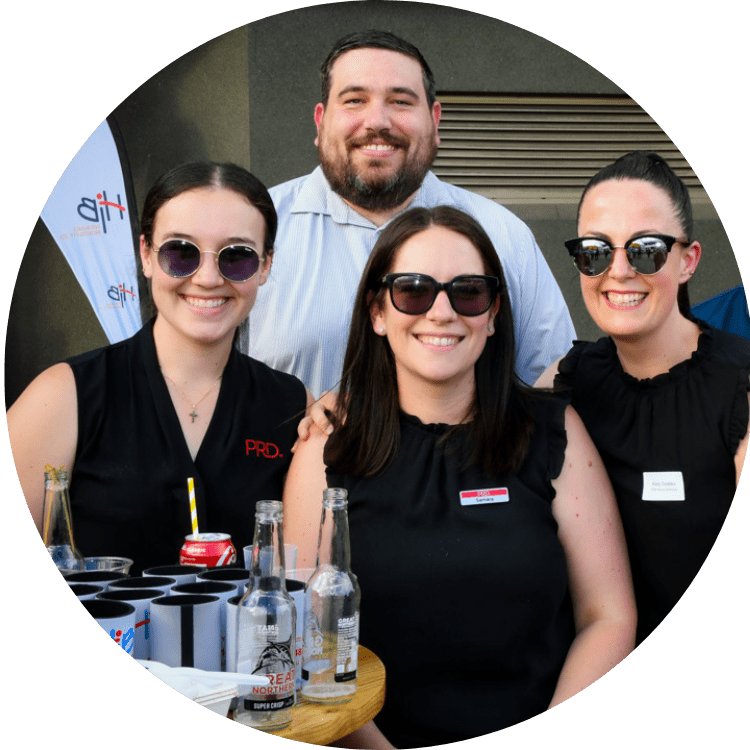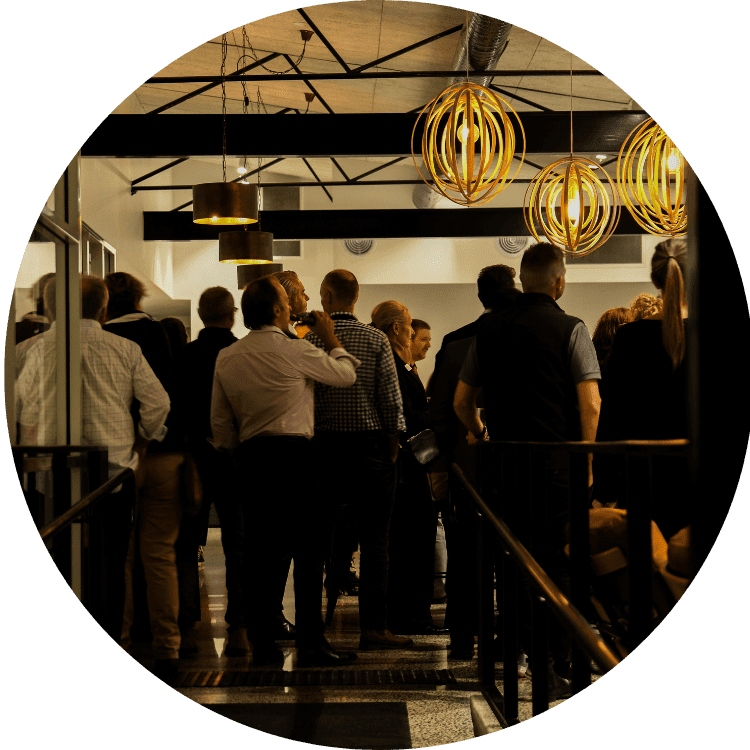 Help your business grow
Whether it's a workshop on how to improve your cash flow, or a link to resources on winning government tenders, our members have access to plenty of revenue boosting resources and activities.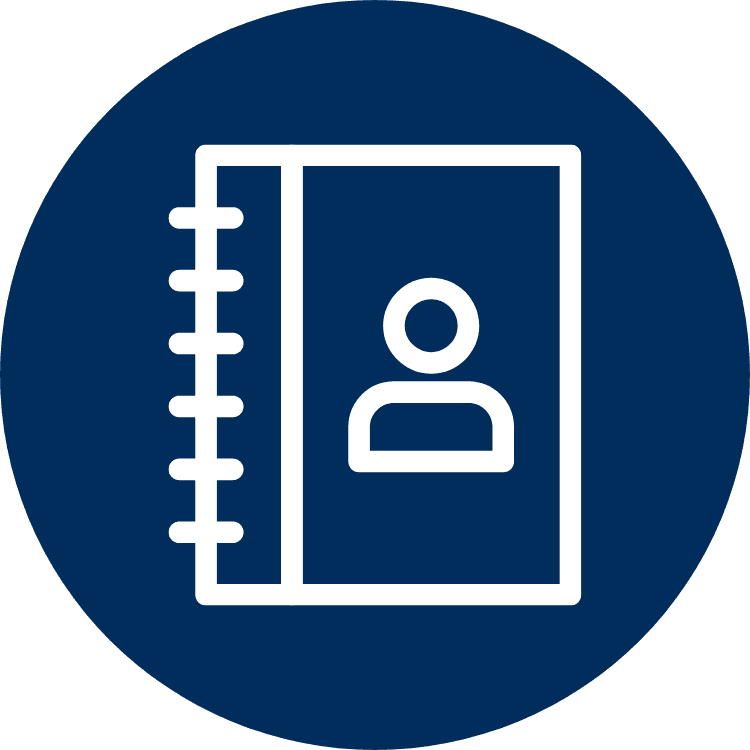 Member Directory
A public, searchable listing of all our member businesses. It's one of the highest-viewed sections of our website, making it a highly visible way to promote your business – and it's included in your membership fee.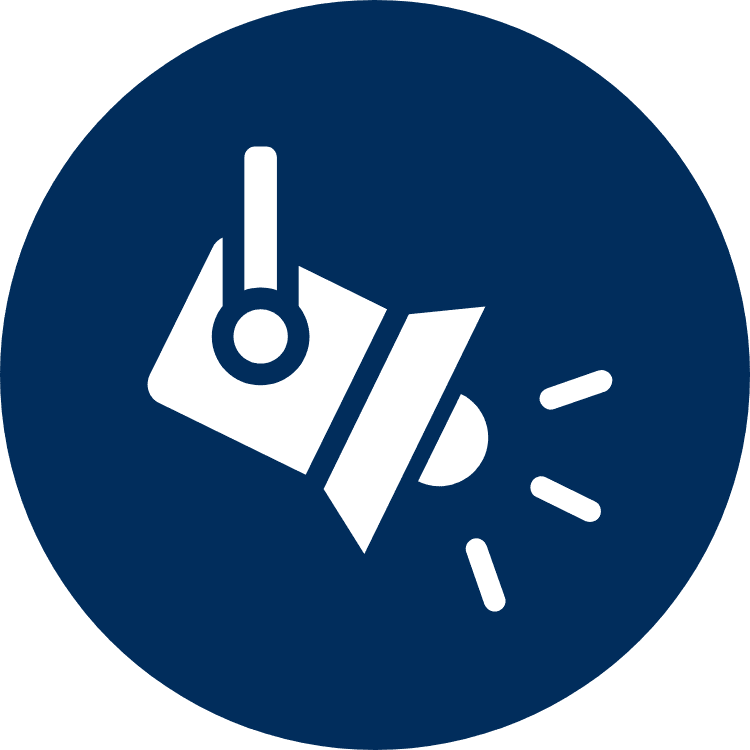 Member Spotlight
Want to let people know who you are and what your business does? Our Member Spotlight is the perfect way to share your story with the wider community.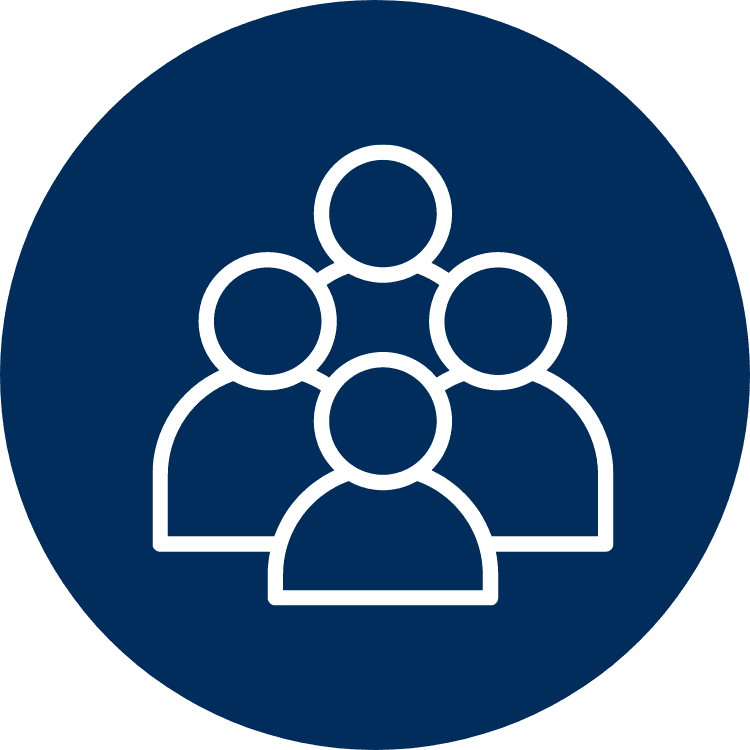 BusinessBuilder workshops
BusinessBuilder workshops are one-hour lunchtime sessions held at BusinessHub in our Swift Street office. These sessions are free for our members to share their knowledge and skills in a hands-on learning environment.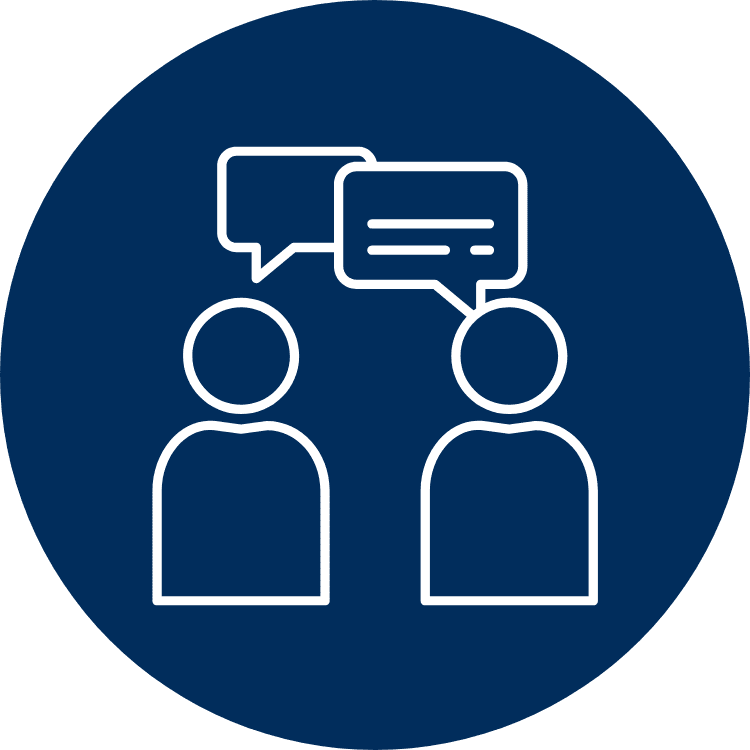 Free business advice with BusinessNSW
Got a legal question, a marketing query or a general business enquiry? Get free advice from professionals when you opt-in to the free BusinessNSW membership.1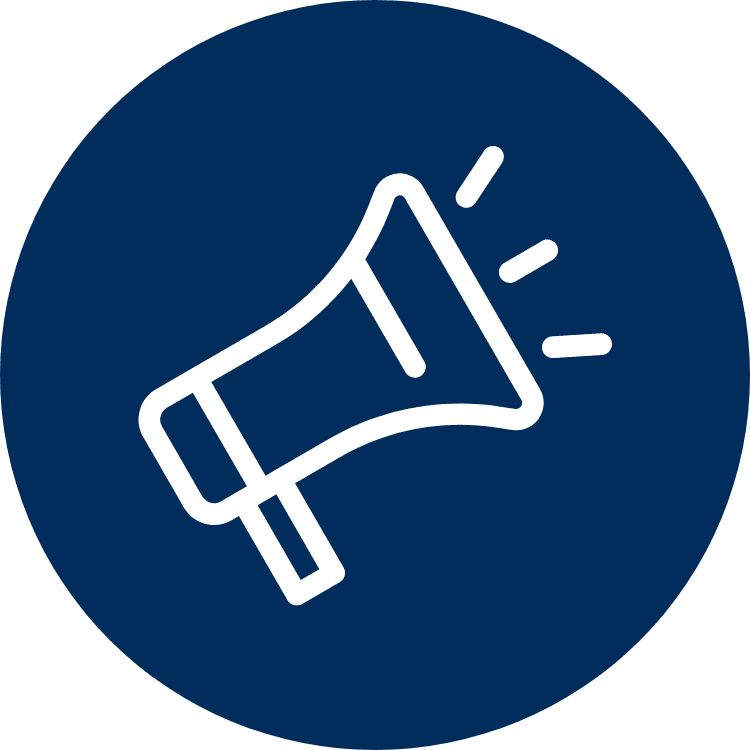 The ShoutOut
The ShoutOut is our monthly e-advertiser newsletter just for members. If you have an event, promotion, or something else to share with other Albury Business Connect members, you can get the word out in the ShoutOut.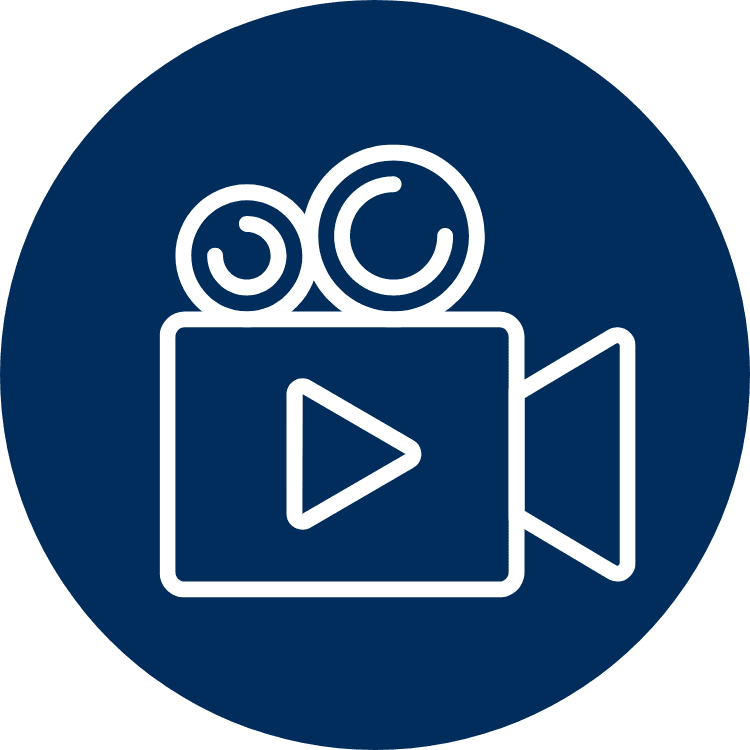 BusinessBites
Short, bite-sized pieces of content where you can share a tip or trick that's helped you in your business or personal life. Exclusively for members to film and share their knowledge, these videos are shared on our website and social media for everyone to see.