connecting albury businesses
Join Albury Business Connect and together we can help your business thrive through networking, advocacy, and support.
At Albury Business Connect, we believe that by encouraging leadership and building community, we will grow.
Check out the ways that we can help you. 
Get Connected
Connect with over 400 businesses and join the growing Albury business community.
Build Partnerships
Join an industry group or network and find your strength in numbers.
Stay Informed
Stay up to date on the latest local, state and national news that matters to you and your business.
Be Supported
Have your voice heard by the team at Chamber, your business community and beyond.
Keep Learning
Learn from industry professionals through ABC-run workshops and events.
Get Involved
Present at an event, engage with others online, share your thoughts and ideas.
connecting people &
growing businesses
We are proud to be the voice of the Albury business community, and connect businesses with one another.
% of members are small businesses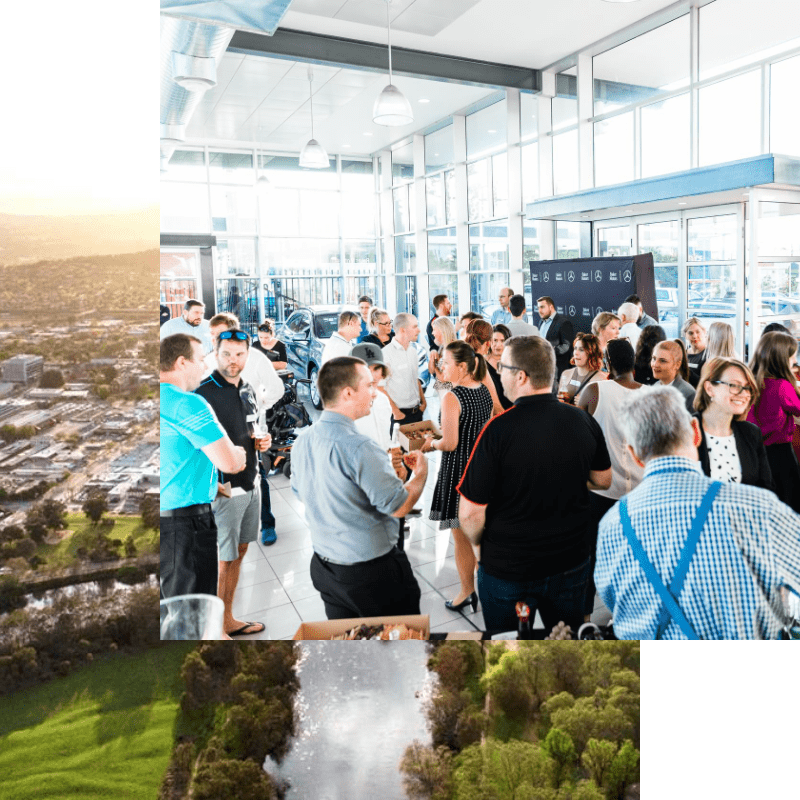 Albury Business Connect is one of Australia's leading regional chambers.
With over 400 businesses making up our member base – from sole traders to large organisations – we pride ourselves on being the voice of the Albury business community, providing information, support, and advocacy.
Membership pricing is tiered based on the size of your business and whether your business is not-for-profit.
Join Albury Business Connect and together we can help your business thrive.
Take advantage of being an Albury Business Connect member with these great perks.
Promote your services, offers and events in this monthly e-advertiser sent to over 800 businesses
Network and learn at one of our many events – including Business Before Hours & Business Bites
Hear from our sponsors and members, keep updated on business news and industry insights
Hire BusinessHUB for your next meeting or training session – discounted prices for members!
Got a legal question, a marketing query or a general business enquiry? Get advice from professionals.
Celebrate our best local businesses at our annual Business Awards, joined by Business Wodonga
AlburyCBD promotes Albury's bustling city hub. We showcase the businesses that give our regional community life and the people behind those businesses who make it tick.
 Explore the #HeartofAlbury, browse the curated selection of products, or find where to spend your AlburyCBD Gift Card – this is your one place for everything AlburyCBD.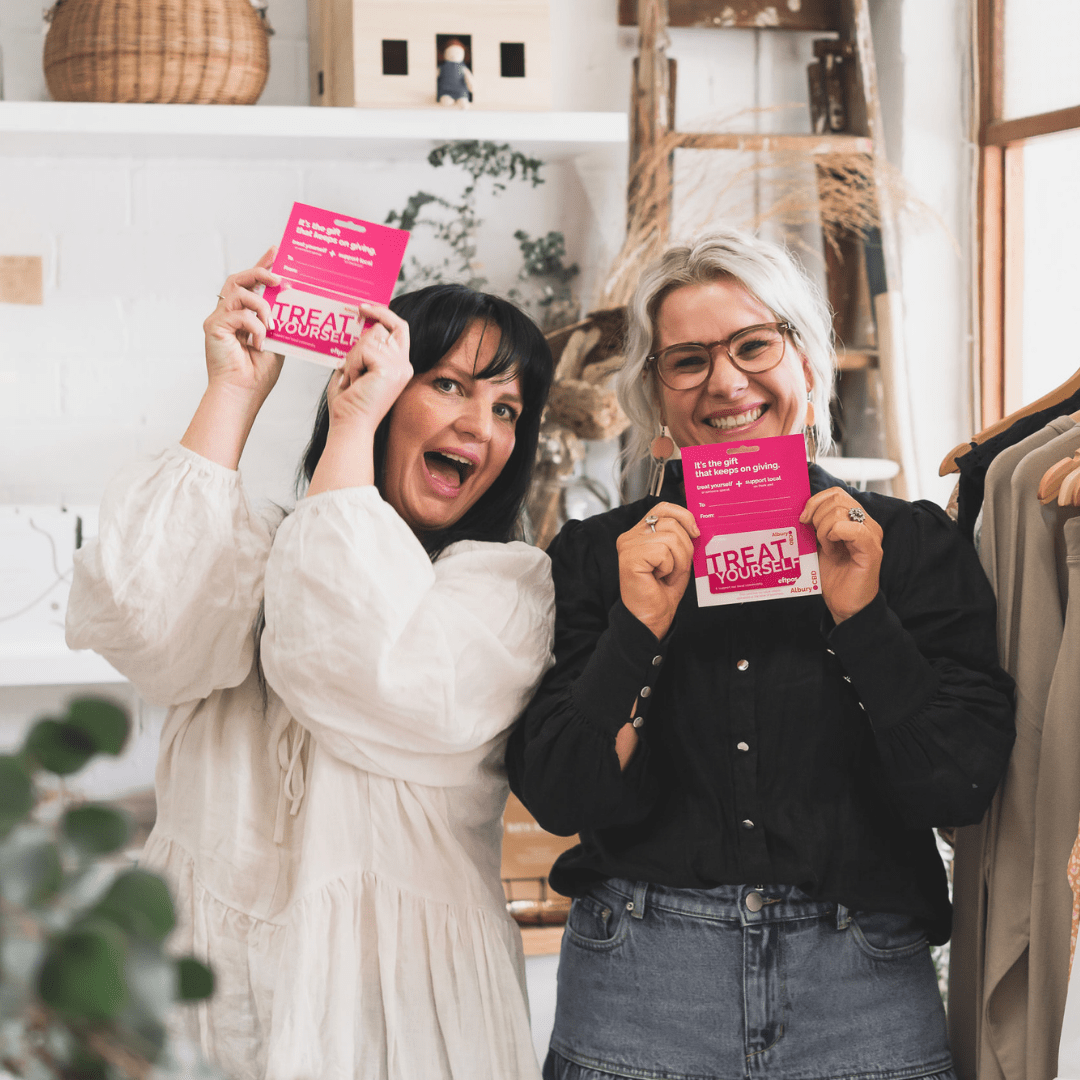 We can tell you how wonderful we are… or you can hear what our members have to say!
"Our little non-for-profit community centre in Springdale Heights appreciates all your research and support ."
"The team at Albury Business Connect are a great bunch of people. Any questions or queries we have are always met and answered very quickly."
WE ARE PROUDLY SUPPORTED BY 
OUR
PLATINUM SPONSORS & media partners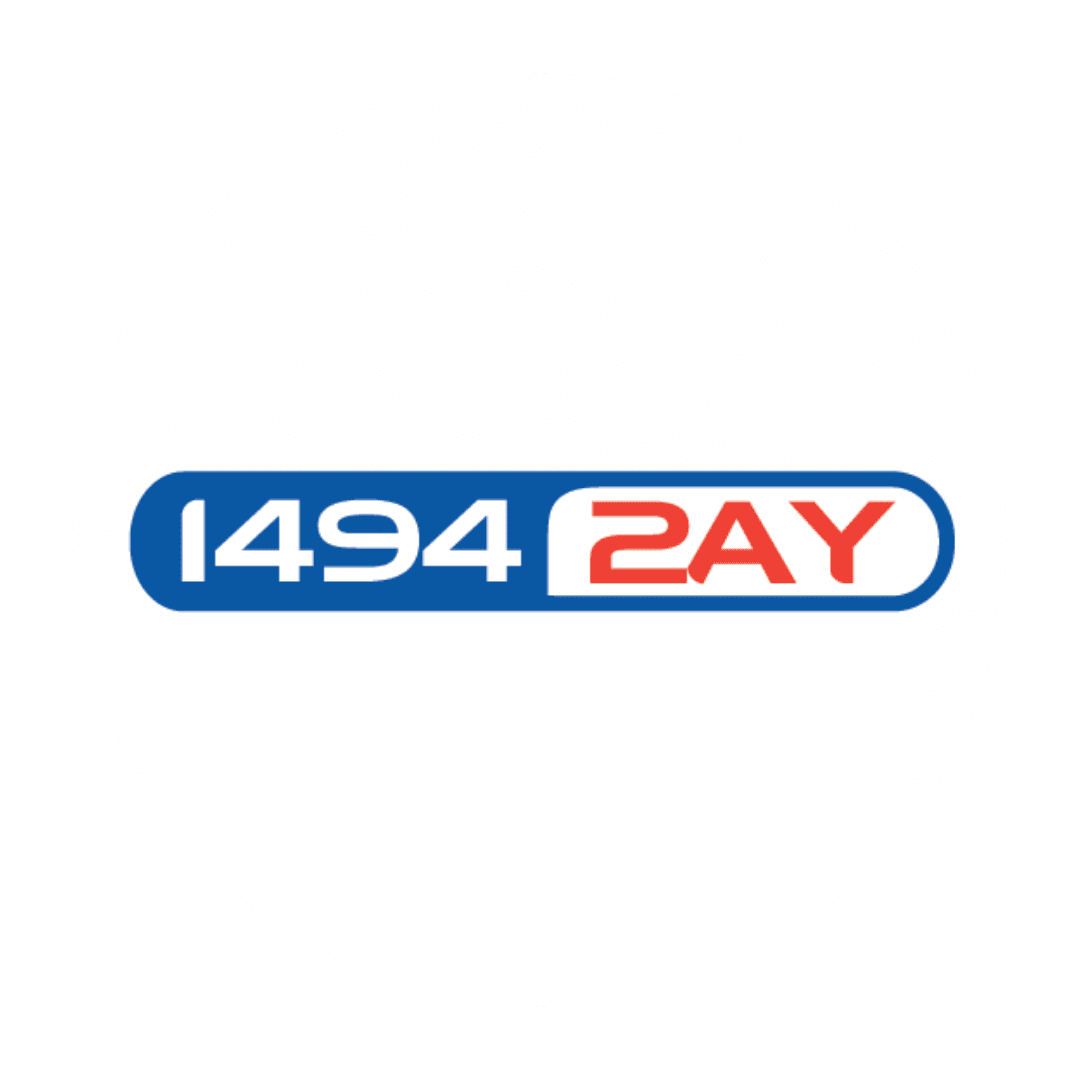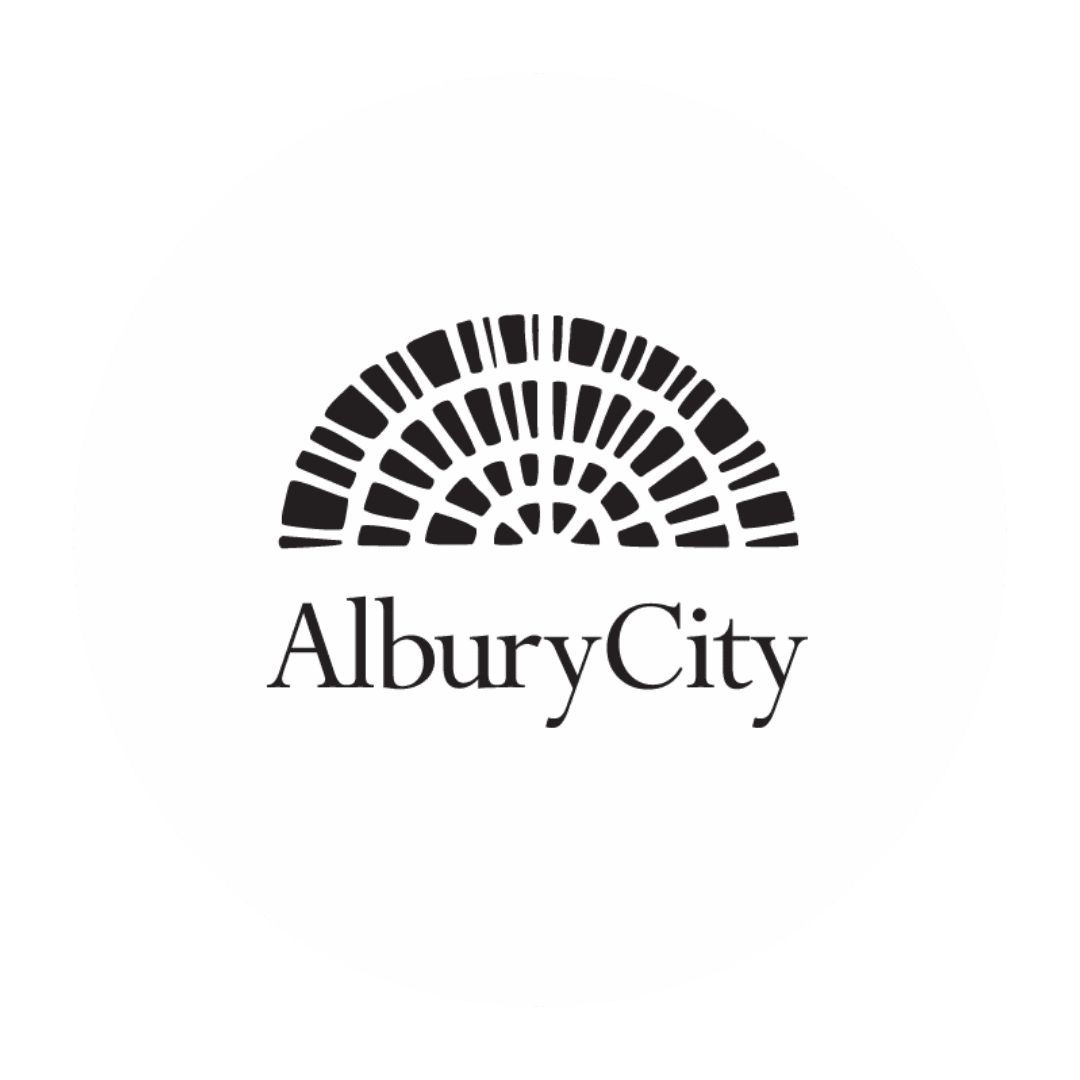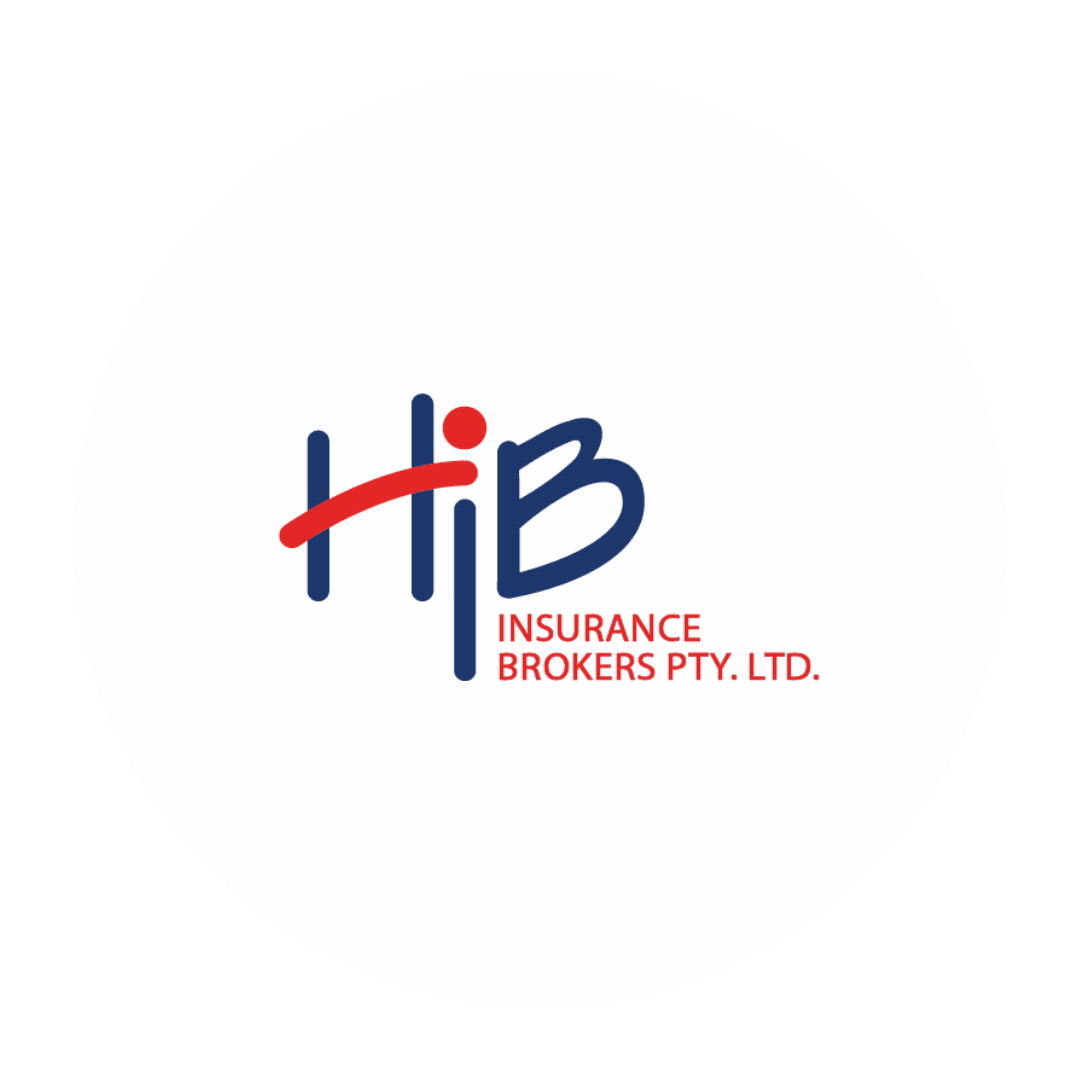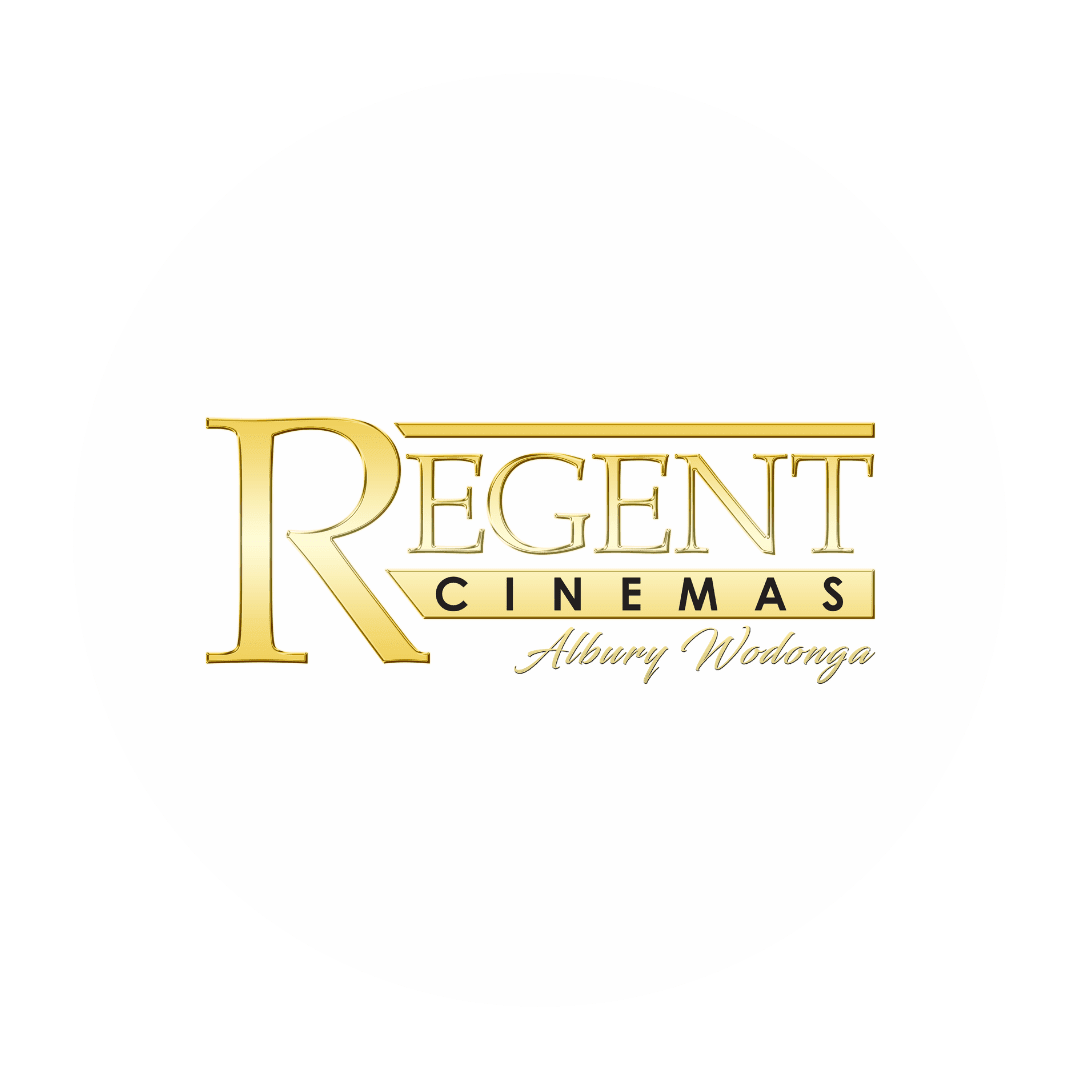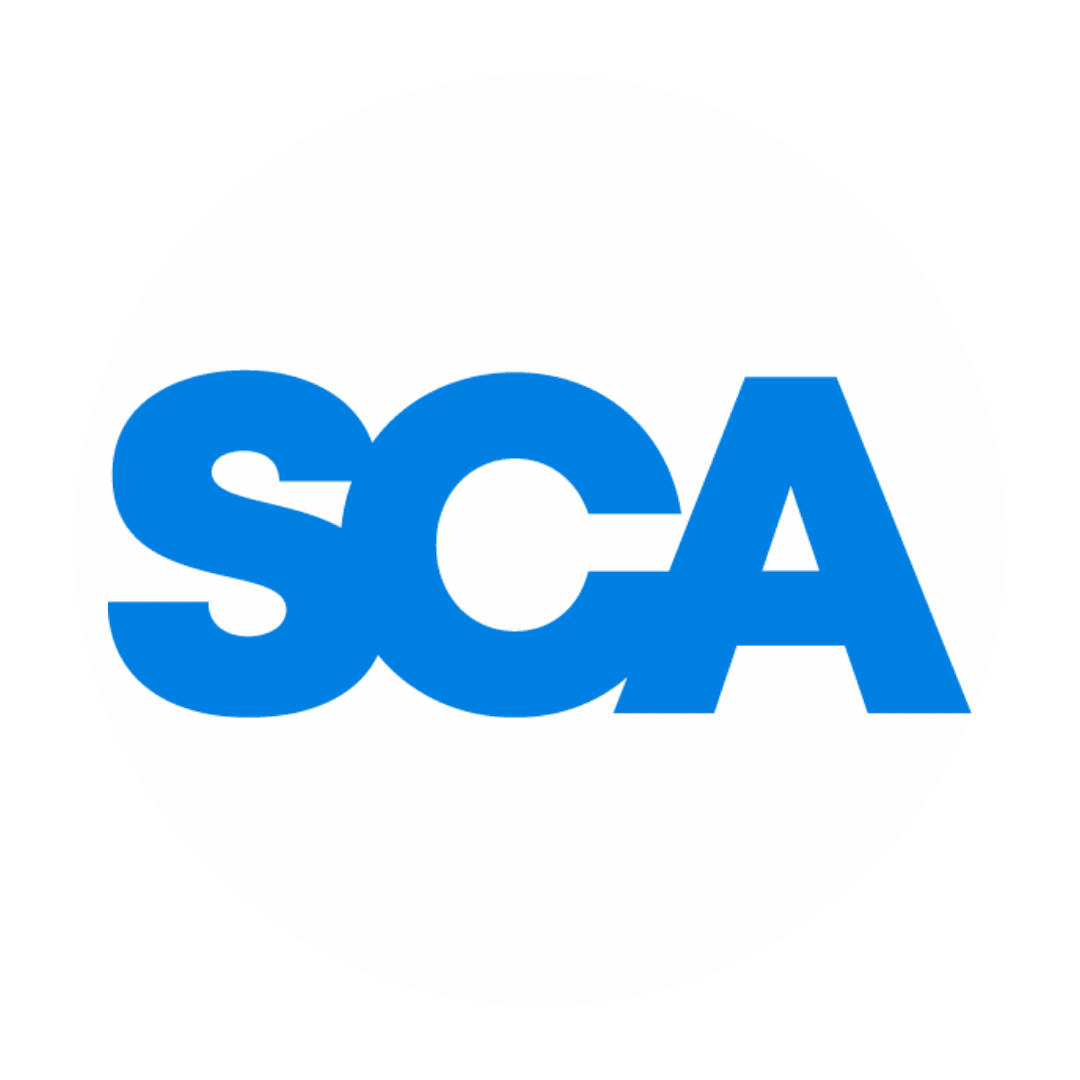 Let's Start Something new
Say Hello!
If you've got a question, an idea, a thought, or just feel like a chat, we'd love to hear from you. Fill out the form below and we'll get back to you as soon as we can.