We know it's important to you to mix with others in your industry, and others with similar goals.
We work with you to grow business groups established by members, for members.
Here's the groups that you can get involved with:
Business Women Albury Wodonga
Business Women Albury Wodonga's vision is to contribute to the business community and support women in business by delivering effective activities and communications that meet the needs of chamber members.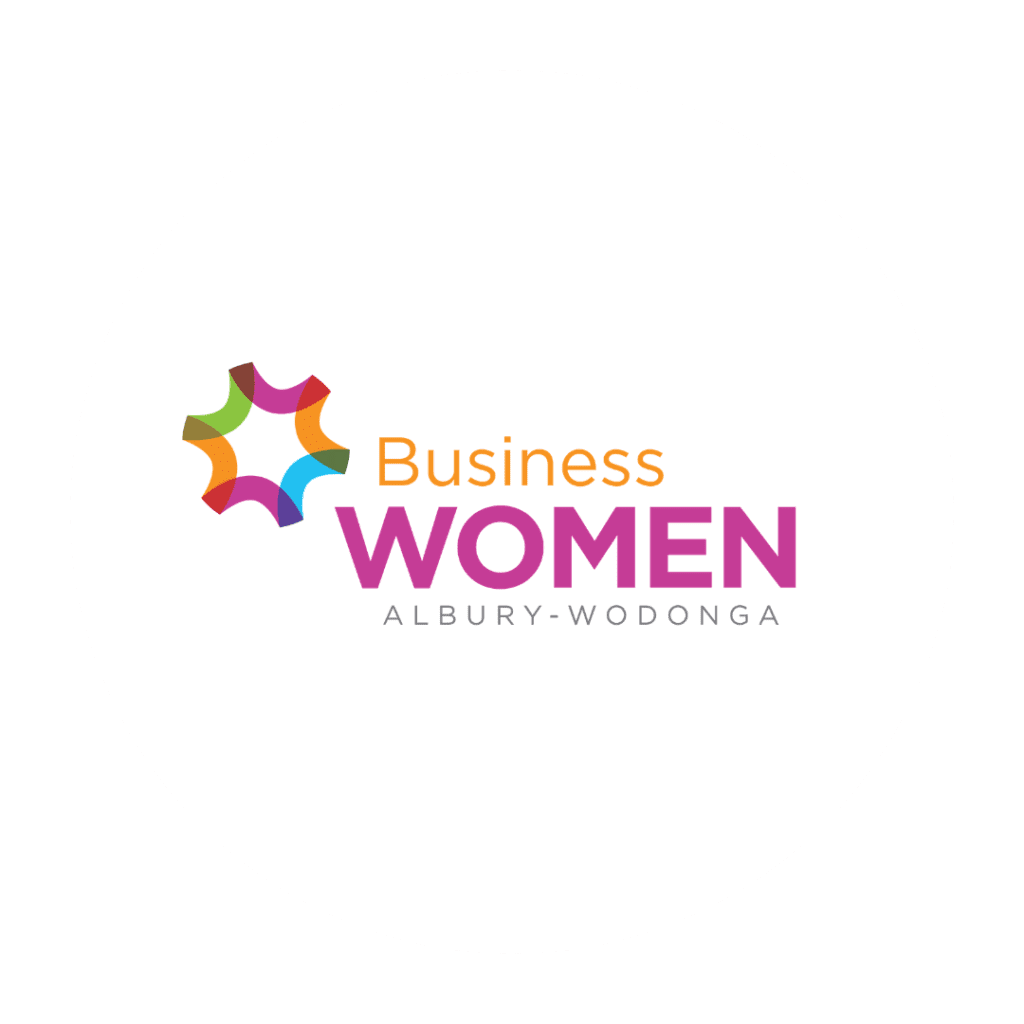 Young Business Edge
Connecting, inspiring and supporting the young business people in the Albury-Wodonga region. This dynamic initiative is targeting people under the age of 40 from all industries and all positions. YBE brings people together to promote business opportunities and be a catalyst for ideas and innovation.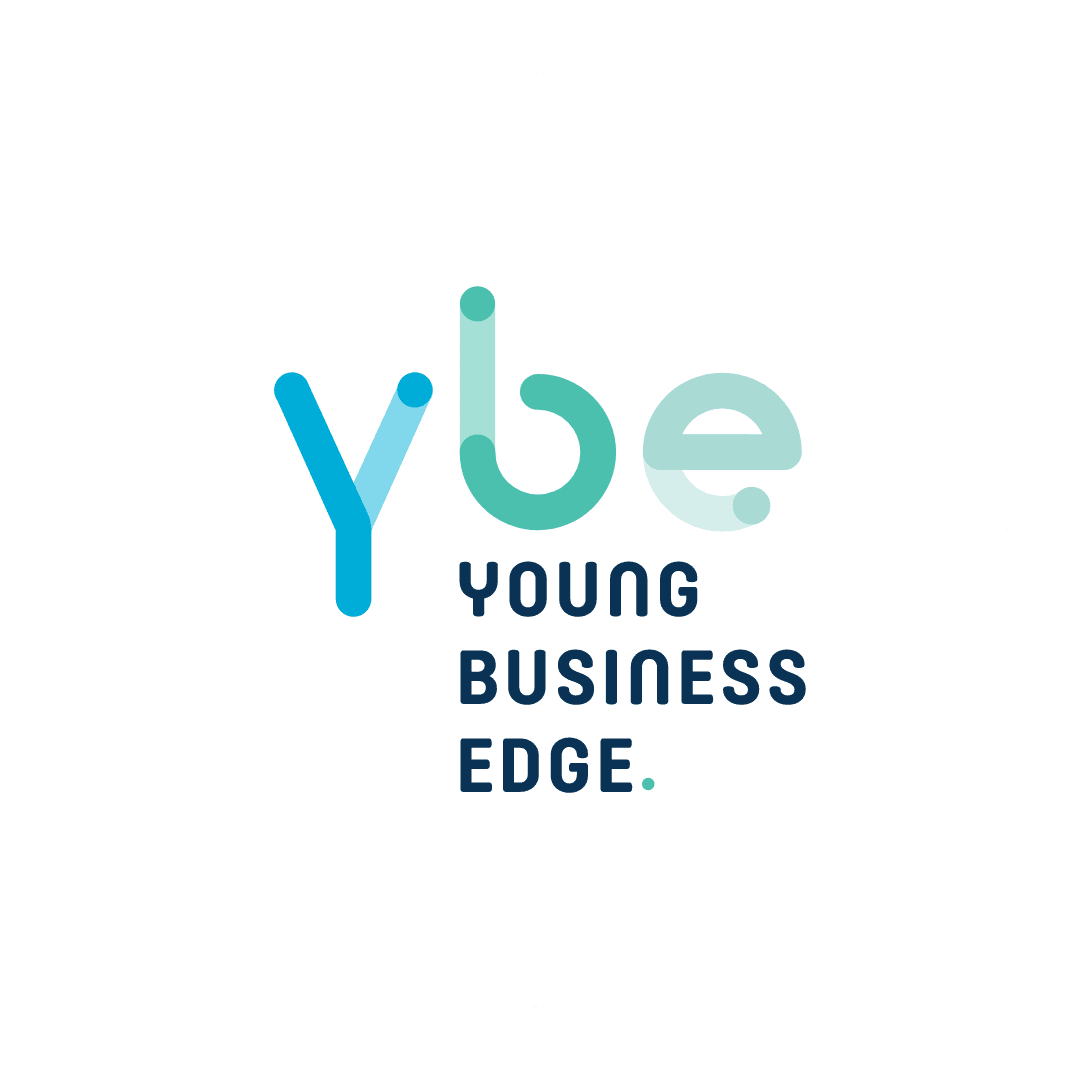 Project Management in Action
Share experiences, connect with others, learn, and grow your business. Targeting those working, or interested in, the Project Management (PM) and Operational Change Management (OCM) space, this dynamic and diverse mix of businesses is a great place to incubate all your big ideas!
Let's Start Something new
Say Hello!
If you've got a question, an idea, a thought, or just feel like a chat, we'd love to hear from you. Fill out the form below and we'll get back to you as soon as we can.