Resources
Useful websites for health and wellbeing, fundraising and what's happening in the region.
The Better Place Project
The Better Place Project website is designed to be a resource for employers and employees to seek information about where to find assistance for mental health in the workplace.
Visit Albury Wodonga
A comprehensive look at what's on across our two communities – showcasing what you can see and do during your stay in Albury Wodonga.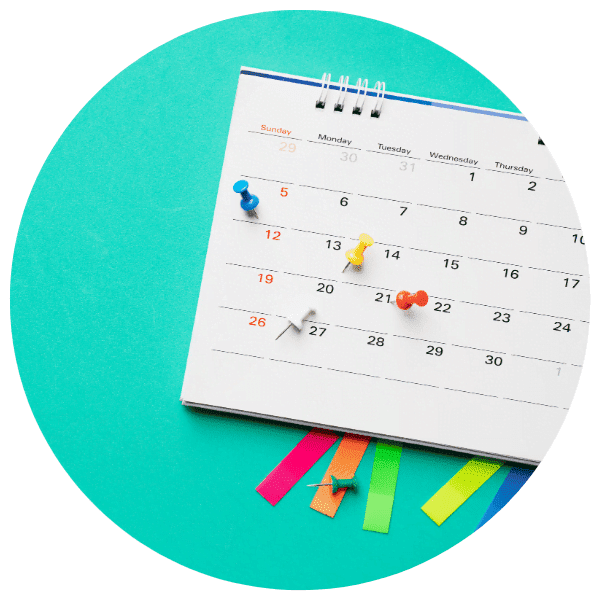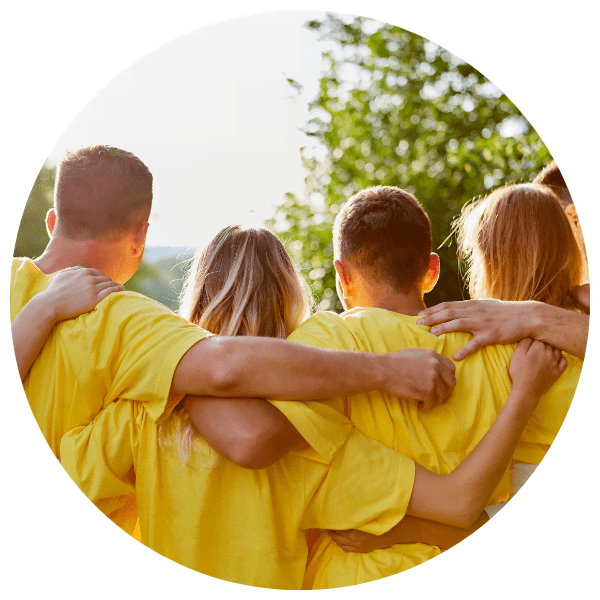 Border Trust
A local, independent, charitable organisation established to create a strong and sustainable financial base to meet the needs of our Albury Wodonga community, today and in the future.
Let's Start Something new
Say Hello!
If you've got a question, an idea, a thought, or just feel like a chat, we'd love to hear from you. Fill out the form below and we'll get back to you as soon as we can.