Albury Business Connect Small Business Month Events
Join us for an exciting month of free events covering business planning, marketing, sales, and wellbeing in the workplace.
NSW Small Business Month Albury Business Connect events calendar
This year's theme is 'Rebuild – Recharge – Renew'. Register for one, or all, of our free events, thanks to funding provided by Small Business Month.
24 March, 2022, 5pm – 7pm
The River Deck Cafe
The session will examine how to go about starting an online business and how to scale it quickly and profitably.
Hear from an expert panel on the ins and outs of growing your online business.
This event is a NSW Small Business Month event, brought to you by the NSW Small Business Commission and Business NSW.
Please note, this event is not included in the Albury Business Connect 12-week free trial membership offer.
12-week free-trial membership offer
If you're not currently an Albury Business Connect member and you register and attend one of our NSW Small Business Month events, we'll give you a complimentary 12-week membership to see if it's right for you.
Free trial period: 1/4/22 to 30/6/22
Previous Albury Business Connect members, or those who have previously been on a free trial are not eligible.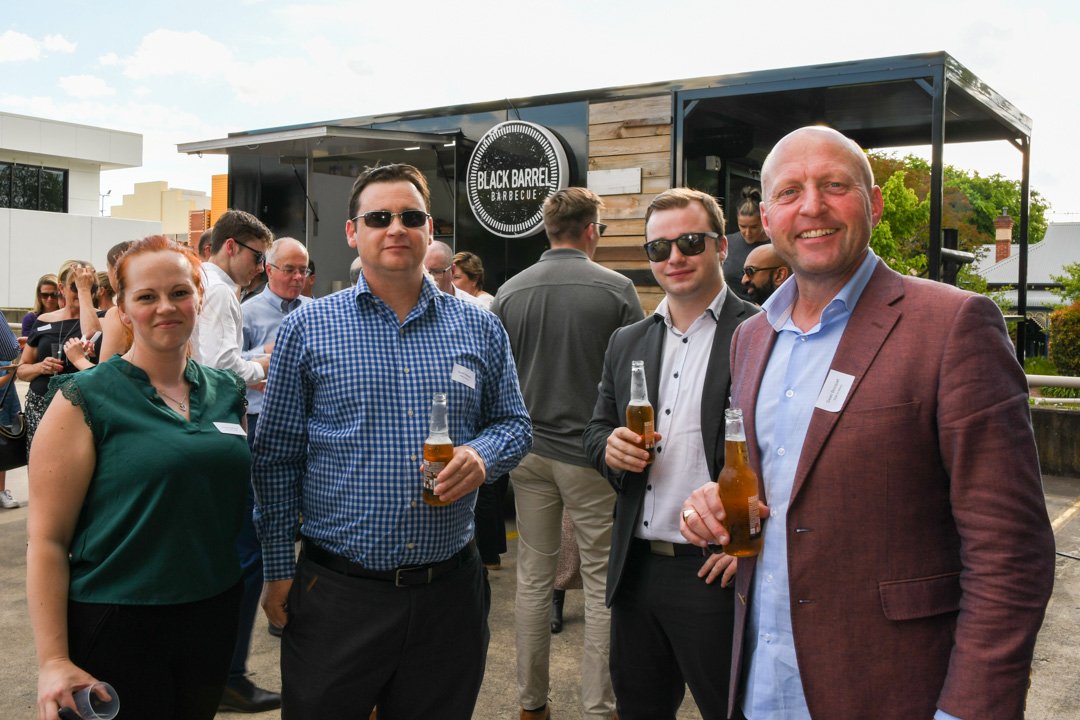 31 March, 2022, 12:30pm – 2pm
Gold Class, Regent Cinemas Albury – a light lunch will be provided
This session is for any small business that wants to understand their target audience and how to reach them.
We've assembled a stellar lineup of local marketing, advertising, and sales professionals to discuss current trends, what's working in regional areas, and how you can make the most of your marketing, no matter your budget.
You'll walk away with actionable tips and insights and a better idea of who you can turn to locally for help when you need it.
Free Business Health Check
This free downloadable worksheet and checklist cover some of the basics every business needs to have, and where you can turn to get the support you need, including
Business planning
Your team
Marketing
Insurance & IT
Simply fill in your name and email address (no spam, we promise!), then click download button and check your inbox for an email with the link to download.
By providing your contact information and clicking 'download' you agree to receive marketing communications from Albury Business Connect.