Monthly networking event
Business After Hours is one of our most successful member networking and promotion events. Members have an opportunity to make contact with over 100 business owners, managers, and staff from a wide variety of businesses in the region.
Business After Hours is hosted monthly by a member business, offering an opportunity to showcase their products and services to all members.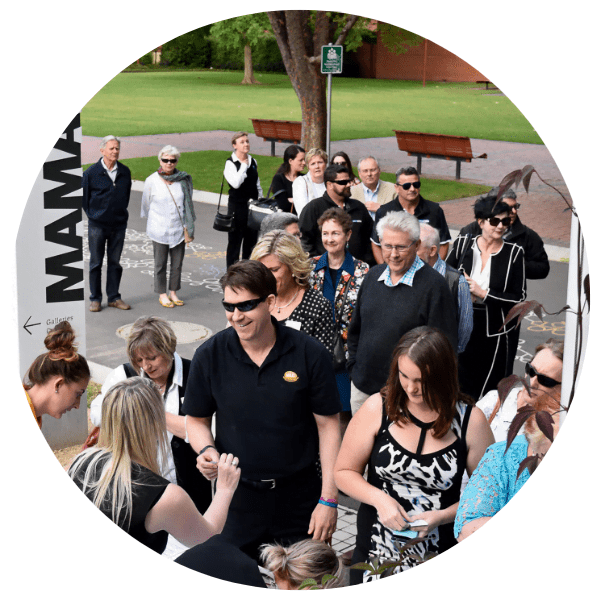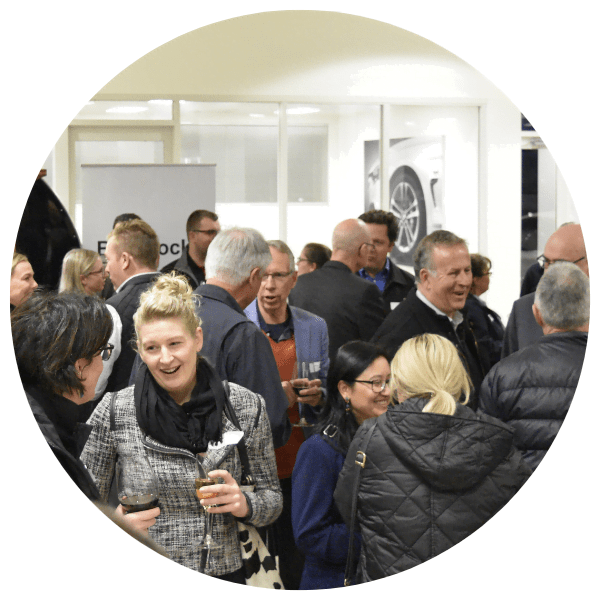 Interested in being a 2022 host?
Business After Hours is a joint event, shared with Business Wodonga. There are only five opportunities annually for Albury Business Connect members, and positions fill quickly.
Fill in the below expression of interest and we'll be in touch.