Albury BusinessHub meeting room hire
Half-day and full-day meeting room hire in Albury CBD
BusinessHub is an affordable and well-appointed space to host your next meeting, workshop, or training day. Conveniently located in AlburyCBD with all-day and longer-term parking nearby, free wifi and multimedia access. 
Affordable half-day and full-day rates
Half-day booking (up to 4 hours)
Members: $80
Non-members: $100
Full-day booking (4+ hours)
Members: $120
Non-members: $140
Current fees apply from 31/1/22.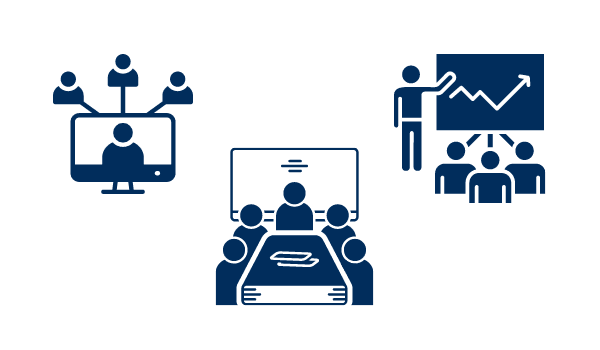 All-inclusive meeting room hire
Projector
Audio
Whiteboards
FREE WiFi access
Tables & chairs
Key safe for out-of-hours bookings
Tea and coffee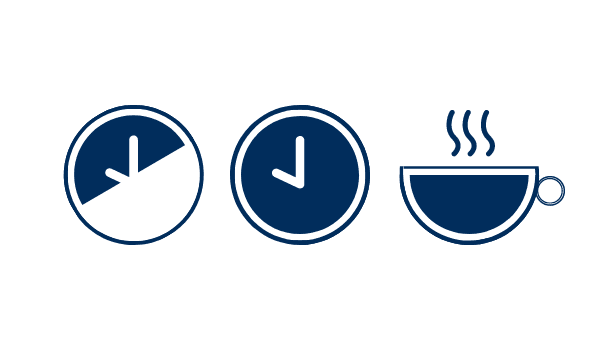 Centrally located in Albury CBD
You'll find BusinessHUB at the offices of Albury Business Connect at Suite 8, 512 Swift Street Albury.
We are located in Central Albury, just behind QEII Square and the Albury Entertainment Centre.
Two-hour parking is available on Olive St and Wilson St, or all-day parking is available nearby in the Wilson St multi-level car park and SS&A car park.
There are a number of cafes, pubs and restaurants close by or we can help organise catering.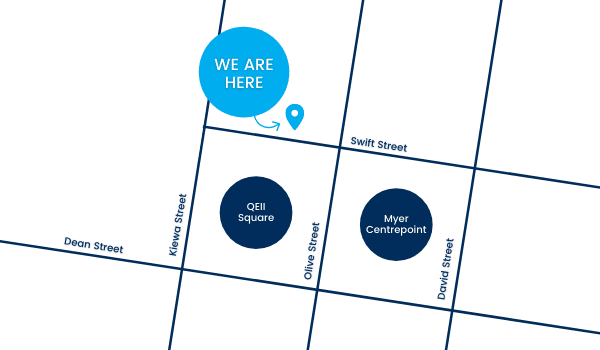 Before, during and after hours availability
BusinessHUB is available for hire during and after work hours. We are excited to offer you a space to grow, meet, train, and co-work with like-minded business people.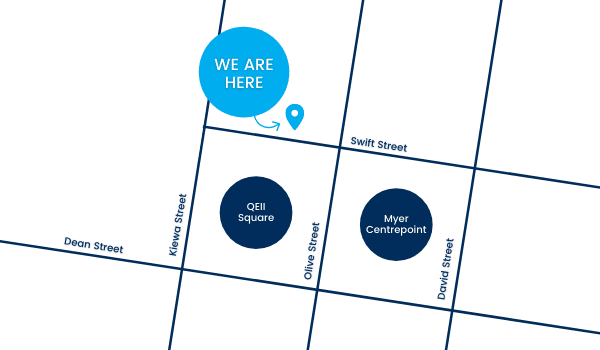 BusinessHub meeting room availability
BusinessHUB is available for booking 7 days/week. Bookings outside business hours (8.30-4.30 Mon-Fri) will need to use the key safe.
To book or check availability, just call or email us!
Please note that it is the responsibility of the hirer to ensure they are adhering to all current State and Federal Government Covid-19 conditions and restrictions.